NEWS
Telemetrics is making news on many fronts. See all the latest Product Announcements, User Reports, Case Studies, Press Releases, and our Twitter feed to stay informed.
It's all that's fit to print.
Productions Benefit From Error-Free Workflows Done Cost-Effectively, Consistently, And With Increased Production Value. Allendale, NJ (June 1, 2020) —When Telemetrics introduced...
Search
Categories
Telemetrics' RoboEye via @YouTube is NOW SHIPPING! sales@telemetricsinc.com.
Local SI/reseller @ZellerMedia, in Switzerland, has implemented @Telemetrics new CP-S5 Compact Pan/Tilt heads at @RochePharmaceutical in Geneva for Roche's in-house production. Roche employs over 90,000 people across more than 100 countries. Sales@telemetrics.com. #studio
Twitter feed video.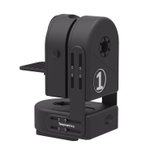 Thanks to @NEPGroup/Denmark for implementing upgrades to the existing Telemetrics systems at the @DanishParliament. The system includes six new PT-CP-S5 Pan/Tilt heads and the customer has subscribed to the Telemetrics Software Maintenance Program. Sales@telemetrics.com.
Twitter feed video.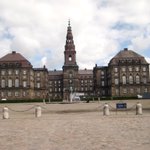 Load More...